Understanding Today's Financial Environment
Welcome, we're Wealthplan Partners, a financial organization in Omaha, NE. We understand that individuals face unique challenges as they prepare for retirement. We can help take the mystery out of preparing for today and tomorrow. Whether your goal is preparing for retirement, college savings, or estate strategy, our personalized service focuses on your needs, wants, and financial goals and objectives. 
Our professionals have years of experience in financial services. We can help you address your needs of today and for many years to come. We look forward to working with you through all stages of your life. 
Contact Us
Meet our Retirement Plans/Foundations Experts
Learn More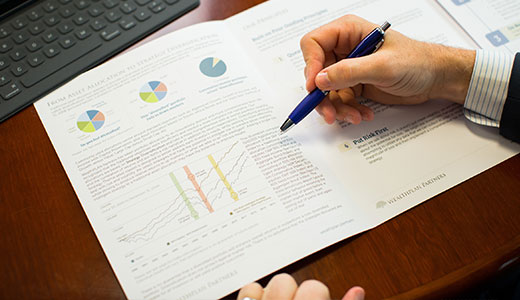 Helpful Content
What is your plan for health care during retirement?
All about how missing the best market days (or the worst!) might affect your portfolio.
Crowdfunding continues to gain momentum as more people search the Internet for financing and fundraising alternatives.